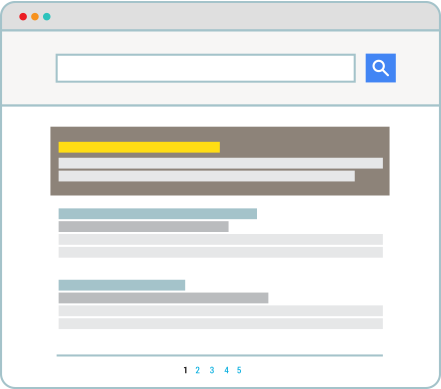 Earn Top Rankings On Search Engines
A market leader in Search Marketing solutions, Atomic Search strives to get the most out of key advertising tools, including Google AdWords. An effective, flexible and noncommittal solution tailored to your budget and deadlines, that will help you promote your company, products, events or services via the use of search engines.
Placing an advert is free of charge and at the same time, you are highly visible to the internet users you are trying to reach. You will only be required to pay a fee once a user actually clicks on one of your adverts or web links. Our results are not only immediate, but measurable.