Already familiar with Search Marketing and SEA?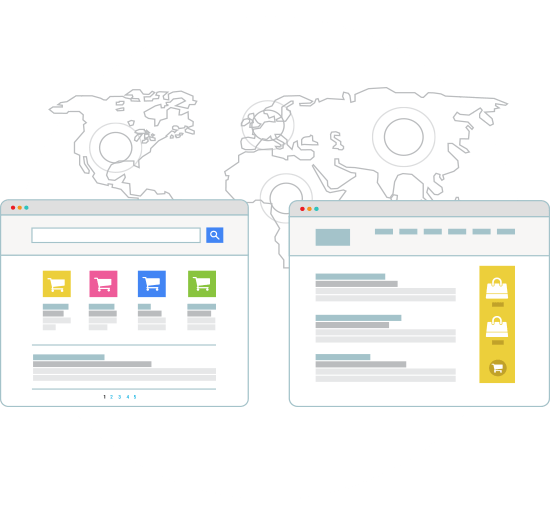 Already familiar with Search Marketing and SEA? In that case, Atomic Search offers you 'expert' support and advice. We already speak the same technical language, which is more than great. From now on, we will help your business perform better and become more profitable by using top advertising solutions, including Google AdWords and Bing Ads.
Our flexible year-round offer is adapted to fit around you and your changing needs, no matter what. In addition, Atomic Search cherry-picks its teams according to the project at hand. We remain by your side throughout, so as to give your marketing teams access to information that will help them improve the way things are handled internally and your company's overall performance.
Already invested in online advertising but hoping to boost your advertising campaigns' return on investment? Atomic Search's bespoke services are tailored to meet your needs and expectations. What's more, we provide complete transparency in regards to the nature of investments we make on your behalf, and the results achieved.